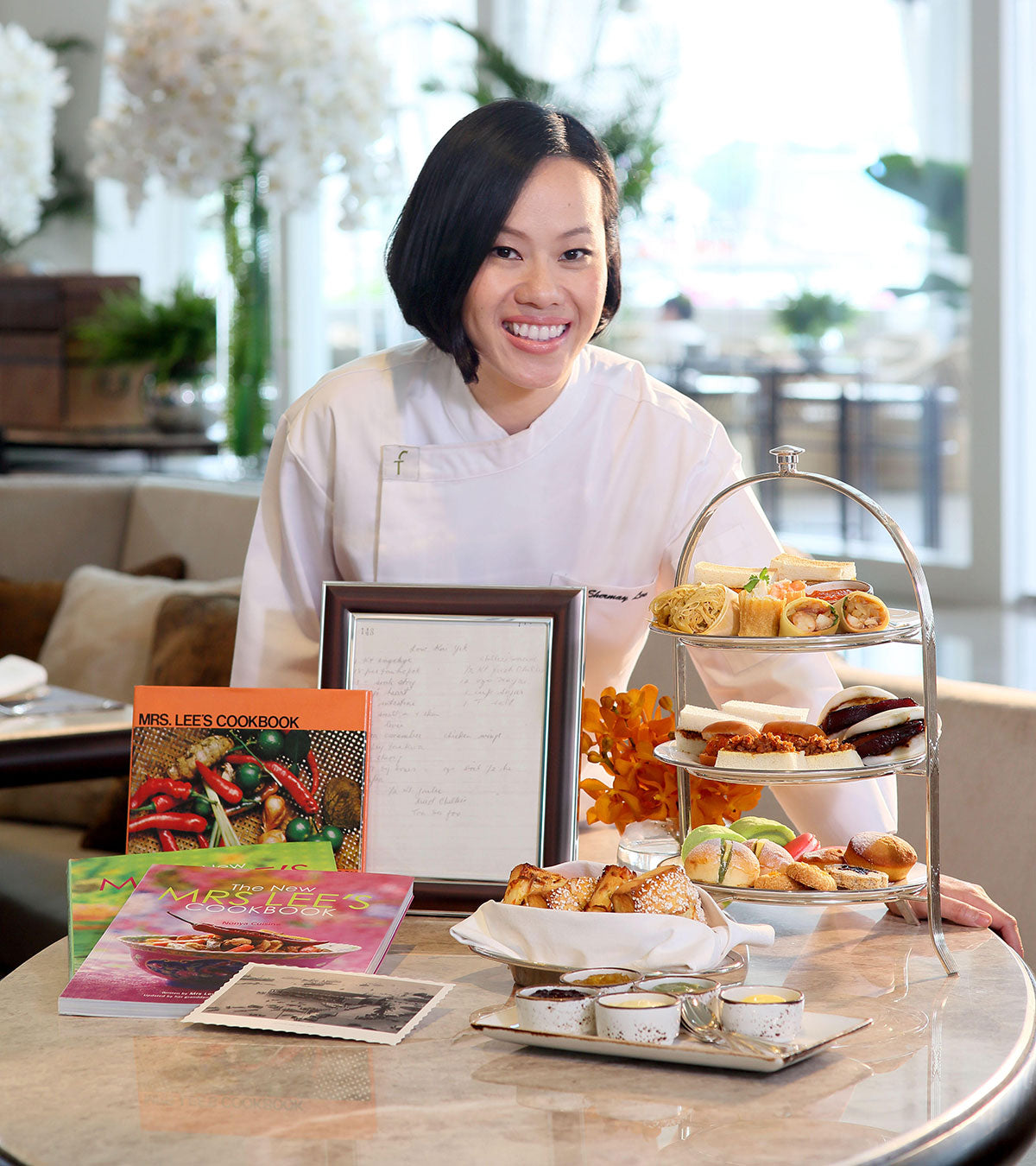 Award-Winning Cookbook Author & Chef
Shermay Lee is a food consultant and cookbook author specialising in Singapore heritage and Peranakan cuisine. Her most recent endeavor and role is as founder and owner of her eponymous brand, Shermay's Singapore Fine Food, featuring her sauces, marinade, crackers and curry powder.
Read more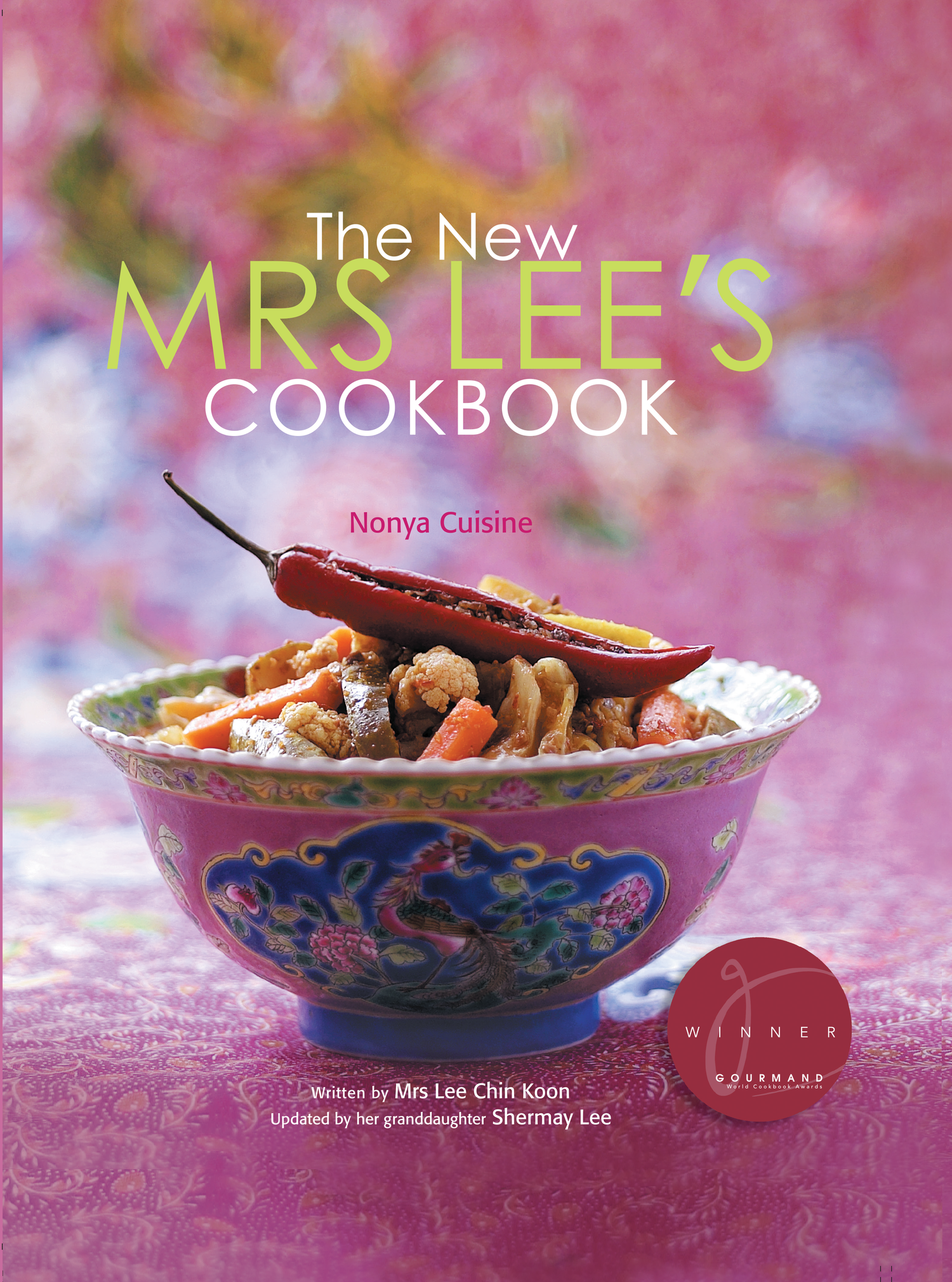 Recipes
Shermay's personal recipes for local, Singapore cuisine. Learn how to make your own bak kwa, kong bak pau, hokkien mee or Singapore style fried rice.
Read more
Preserving Our Singapore Heritage